Welcome To Gemron...this is Africa!
At Gemron, we have spent months of the year trekking across the untamed African plains & over rugged misty mountains, to hand-pick our crystal specimens! Specializing in magnificent Brandberg Quartz crystals, Aquamarine, Black Tourmaline Schorl, Smokey Quartz and other fine specimens.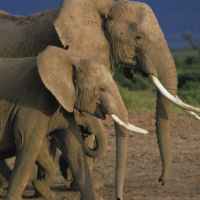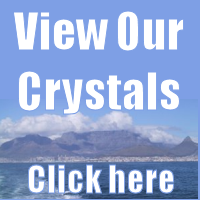 For your convenience, we have integrated a dedicated online store, Gemron Crystals, showcasing and offering you a range of our hand picked Namibian and South African crystal specimens, together with our unique in house natural crystal, Pendants, made from specially chosen crystals.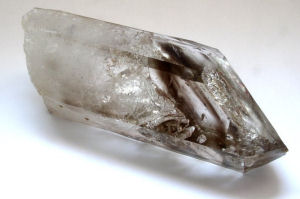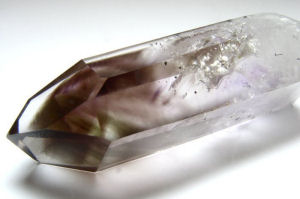 Two fine examples of Smokey Phantom Brandberg Quartz Crystals from Gobobos, Brandberg, Namibia
We specialise in Namibian and South African minerals
All of our crystals are 100% natural and unpolished, exactly as we sourced them at the digs
Our own in-house gemologist hand picks the crystals and each is absolutely unique
One of our top sellers is our range of hand made natural crystal pendants with inlaid ceramic tops
We ship world-wide from our main warehouse in the UK using Royal Mail International Airmail